Aegis of Earth: Protonovus Assault adalah game pc atau laptop action strategy yang seru spin baru ingar-bingar dan eksplosif. Merencanakan dan membangun pertahanan Anda sebagai gerombolan monstrositas raksasa membombardir kota Anda dijaga ketat dalam upaya untuk menghapus Anda dari bumi untuk selamanya ! Perintah benteng terakhir umat manusia saat Anda berjuang untuk kelangsungan hidup spesies memanfaatkan teknologi yang fantastis , taktik licik dan senjata besar-besaran di habis-habisan extravaganza strategi tindakan!...
Screenshots: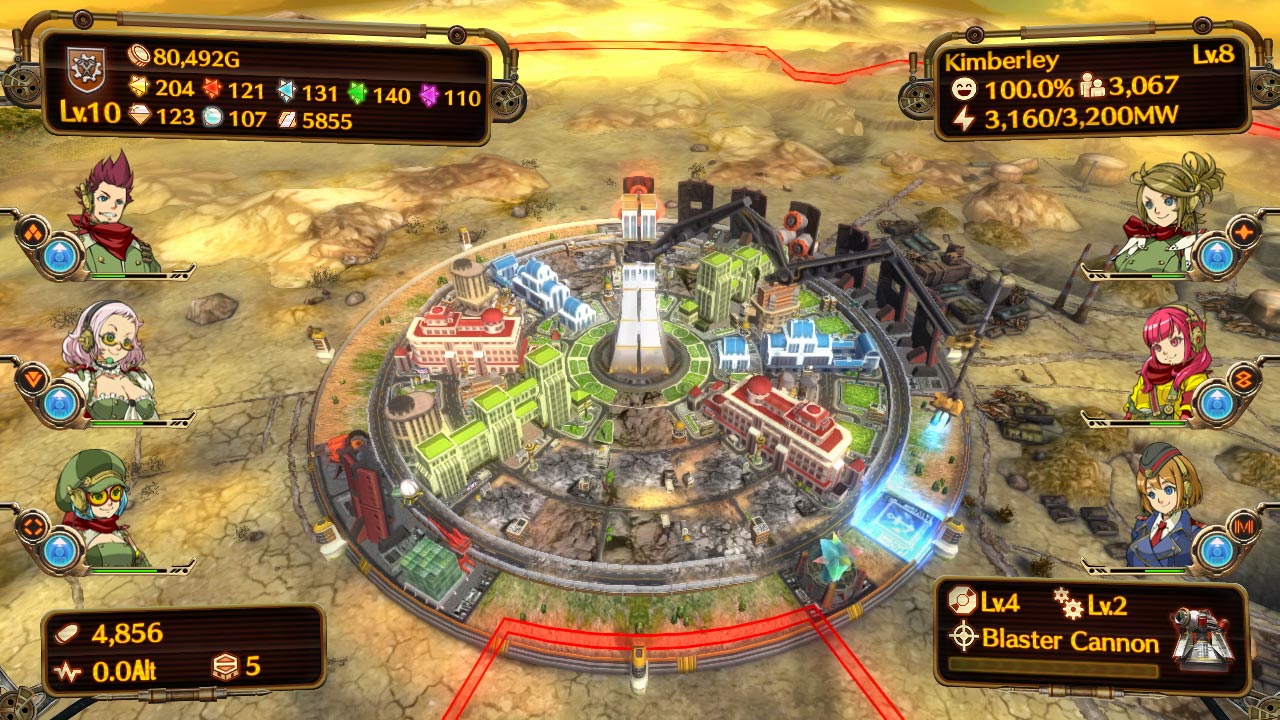 Info Game :
Title :

Aegis of Earth: Protonovus Assault

Genre: Strategy
Publisher: Acquire
Developer: Aksys Games
Platform: PC
Language: EN
Release: Aegis.of.Earth.Protonovus.Assault-CODEX
Size: 778mb
Cara Install:
1. Extract
2. Klik 2x setup - Install Games
3. Setelah proses intsall selesai - Masuk ke folder CODEX
4. Copy semua data - Pastekan ke dalam game -yang sudah di install tadi
5. Muncul pesan - Klik replace Play gamenya
ENJOY .......
Download Game Aegis of Earth: Protonovus Assault
Pilih salah satu link downloadnya